Album announcement and donation
Filed under: News
Comments: Comments Off on Album announcement and donation
Available now: https://orendarecords.bandcamp.com/album/daily-thumbprint-collection-3-the-wandering
Hello everyone,
Today is the release date for my album, Daily Thumbprint Collection 3, The Wandering.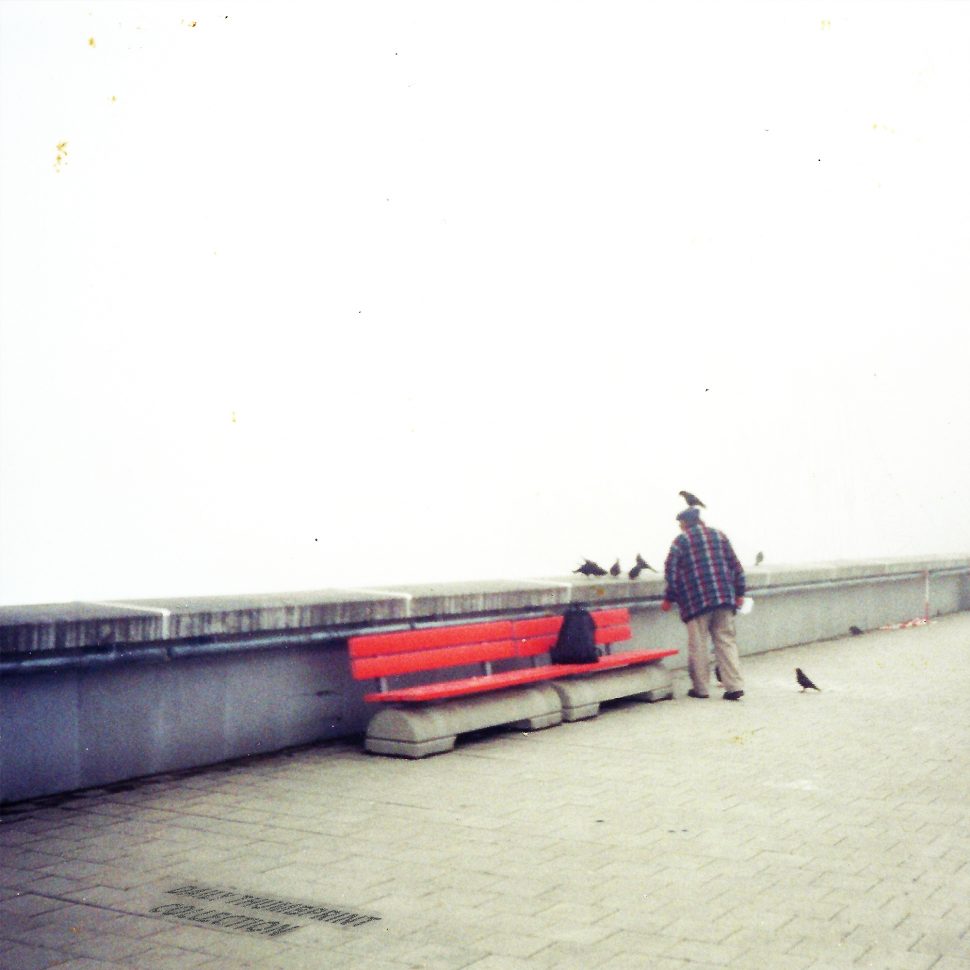 However, I don't want this announcement to distract from what is important. It is only an invitation to check out the album when the time is right for you.
More importantly, this is a time to stay engaged and support those that need it most. With that in mind, I have decided to donate and match profits earned from album sales on Bandcamp.com up to $1500 for the entire month of June 2020.
Proceeds will go to the Equal Justice Initiative. I spent some time looking at various organizations and believe the EJI is a powerful group with its heart in the right place and a focus on improving systemic failures at the roots. I will also look for corporate or donor matching to try and maximize the amount earned.
I would also like to thank all the musicians that joined me on this album: Adam Agati, Adam Benjamin, Dorothy Bowers Wu, Peter Epstein, Garett Grow, Ryan Hall, James Hoover, Drew Jorgensen, Sam Minaie, Alex Noice, Charlie Pate, Charith Premawardhana, Dan Rosenboom, Marina, Roznitovsky Oster, Tristan Selzler, Perry Smith, Charles Taggart, Adam Theis, Gavin Templeton, Zack Teran, Brian Walsh, Kati Wentink. Everyone contributed so much with their time and playing, and I could not be more grateful. I also would like to thank Orenda Records and Joyce and Javier @The Music Outpost for helping me get this project to the finish line.
Important Links:
News: https://orendarecords.com/news-blog/the-wandering
Store: https://orendarecords.com/0080-caleb-dolister-daily-thumbprint-collection-3
Bandcamp: https://orendarecords.bandcamp.com/album/daily-thumbprint-collection-3-the-wandering
The album is also in Apple Music, Spotify, Tidal, Amazon Music, iTunes, and likely everywhere else that you might stream music.
Thanks,
Caleb Dolister