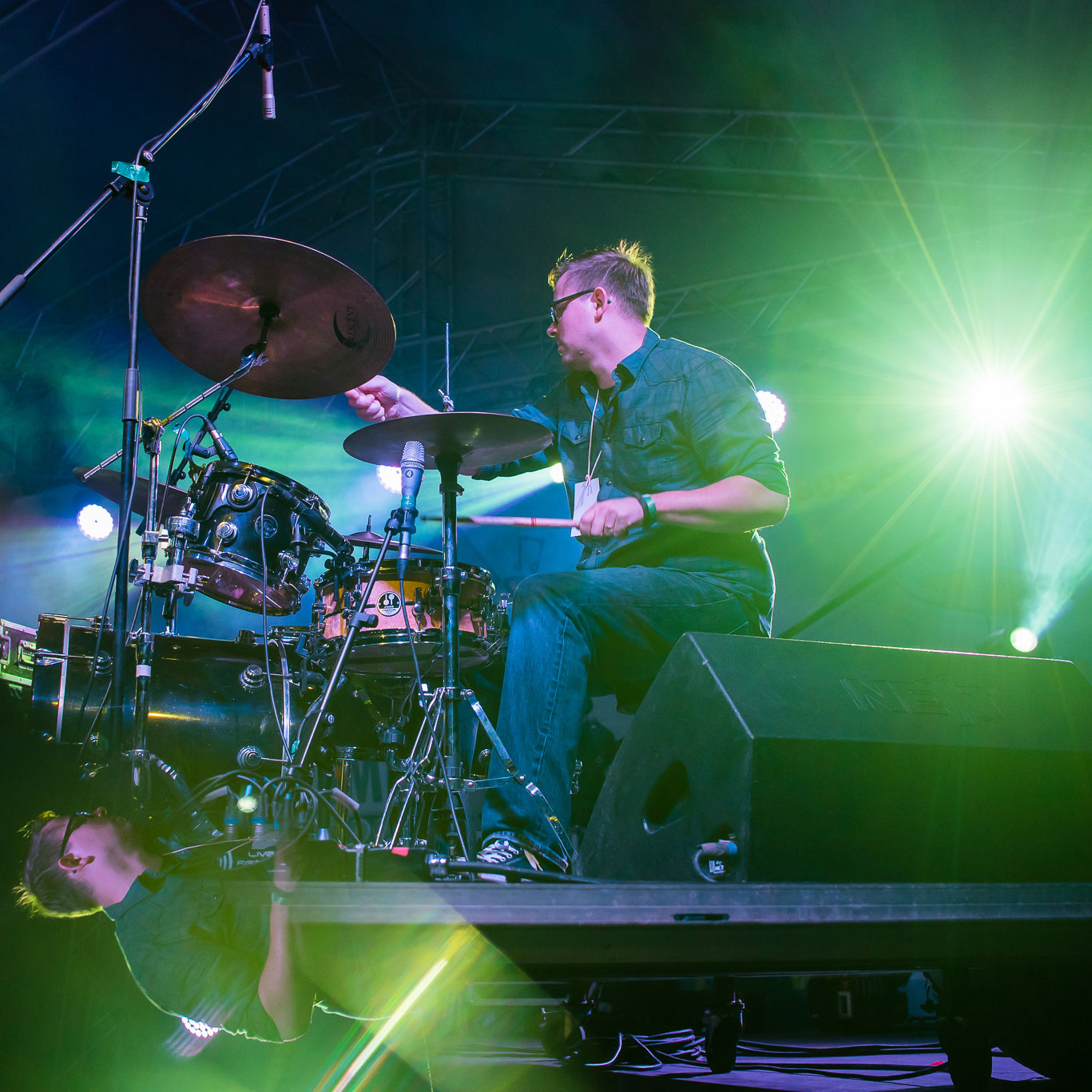 Here's me in 30 seconds:
I work as a web developer, musician and composer, and consultant.
I'm primarily a drummer. I also play in and compose music for a wide range of different groups and ensembles. Visit my discography to see a list of albums, or here for my solo project.
I built Tunepatch, a custom music distribution platform used by bands around the world. In 2004, I started SNP Records, a collaborative record label that continues through today.
Sometimes I like to write essays about music and tech-related topics.
I grew up in Truckee, California, which is known for its mountains, cold winters, and awesome outdoor lifestyle. I've also lived in Reno, Nevada, and Nashville, Tennessee, and Astoria, New York City.
Here's more information about my current projects.
Daily Thumbprint Collection 3, The Wandering
Click here to learn more