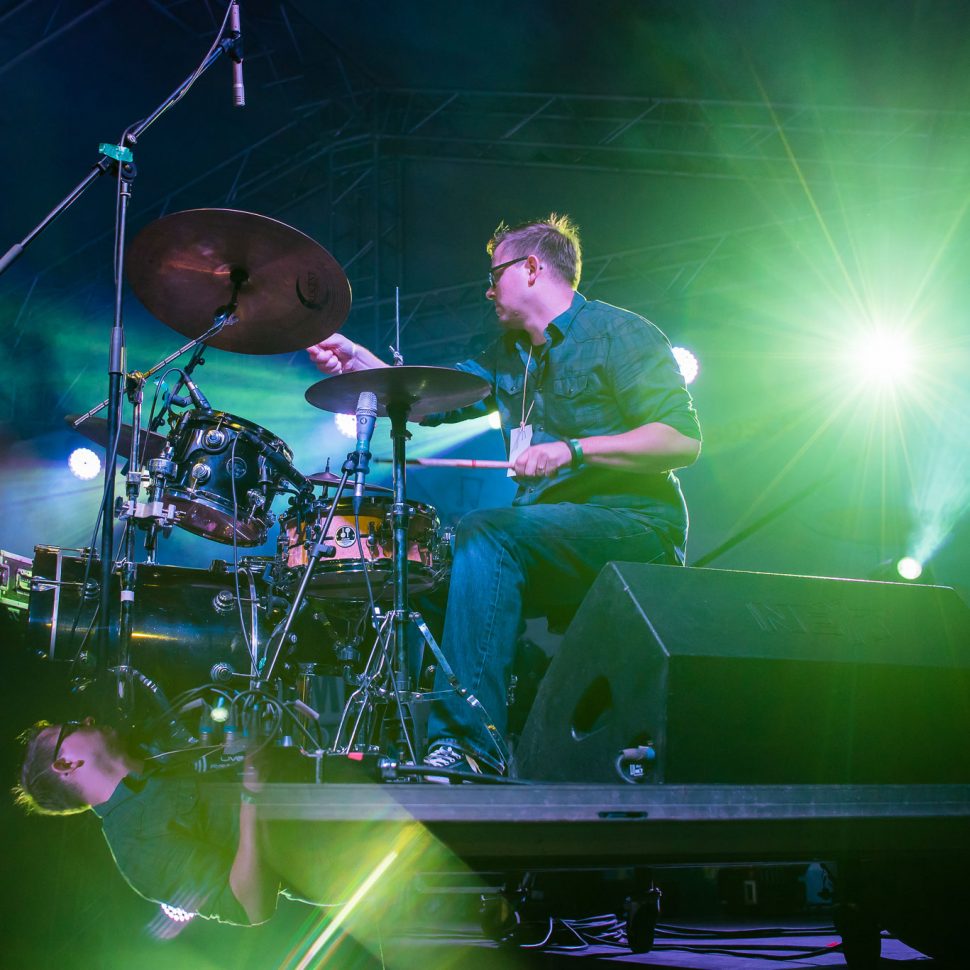 Here's me in 30 seconds:
I work as a web developer, musician, and consultant. 
My primary instrument is the drums, and I also compose music for different groups and ensembles. I've performed on several albums, and occasionally take on the role of producer and engineer.
I started a simple record label in 2004 which continues through today, and I recently combined my music and web ideas to create a custom music distribution platform used by bands around the world.
Sometimes I like to write essays about music-related topics.
I grew up in Truckee, California which is known for its mountains, cold winters, and awesome outdoors lifestyle. I've also lived previously in Reno, Nevada and Nashville, Tennessee. These days, I live in Astoria, New York, which is a pleasant neighborhood and part of New York City.
Here's more information about I am doing now.