Daily Thumbprint Collection
Daily Thumbprint Collection features my compositions. There are three albums to date.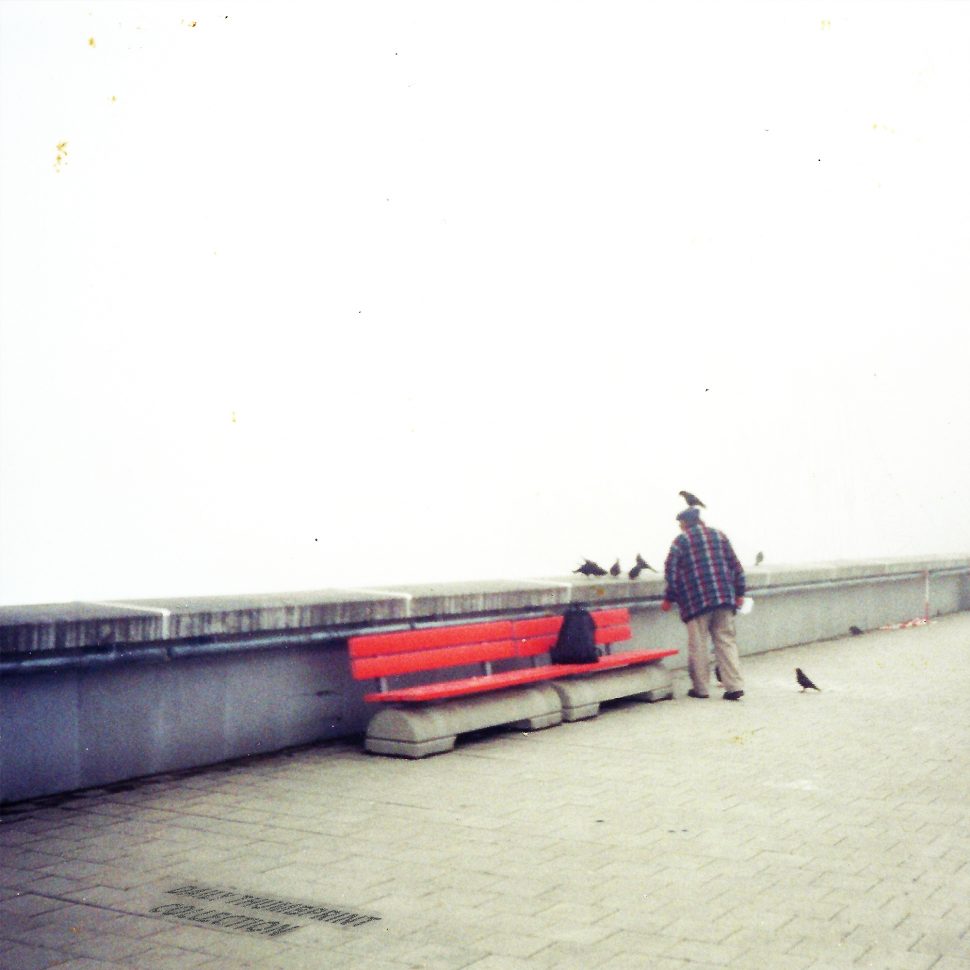 The Wandering (Orenda Records, 2020)
Available everywhere June 5, 2020!
Stencils (SNP Records, 2015)
Daily Thumbprint Collection (SNP Records, 2008)
About Daily Thumbprint Collection
The name Daily Thumbprint Collection was something I landed on after several years of developing my writing style which I think is best described as structured and multi-revisional. Often, I'll work on a piece for years, leaving behind several unique revisions along the way.
But despite the investment into time, the music is not an exercise in complexity, but rather a pursuit for sensibility using rhythmic themes and layering. It's not uncommon for the harmony and melodies to act with simple movements that can easily be digested by any listener while the rhythm pounds ferociously through complex statements underneath.
To put it simply, I'm writing music that I want to listen to. Along the way, that involves making micro-adjustments. I hope you will enjoy listening to it too.