Announcing my new album, Daily Thumbprint Collection, Vol 2, Stencils
It's been 6 years since my previous solo project album was released as Daily Thumbprint Collection. Today, I'm happy to announce a brand new album, Vol 2 Stencils.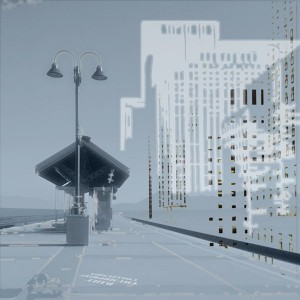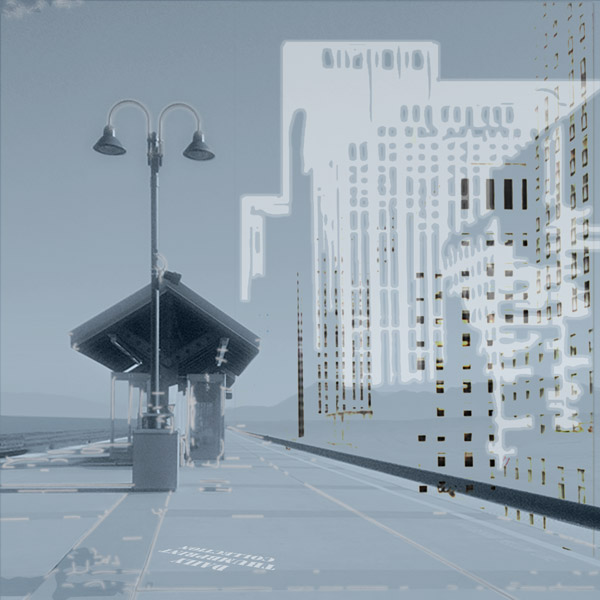 This will be the second album in the series, and like the first, it's based around electronic compositions that feature live tracked drums.
Vol 2, Stencils came about because I recently rediscovered several unfinished compositions that had been started back when I made my first record. After opening the session files, I quickly discovered new inspiration to begin working on them again. This new inspiration was partly influenced by better tools (improved audio software), and in part, because my sense of composition and mixing skills have probably grown with time. The album contains four songs that I started writing between 2004-2007, and one that was started in 2009.
Stencils is available now through my Kickstarter campaign, which I launched to raise funds for the entire Daily Thumbprint Collection series. In addition to Stencils, I have also been working on another Daily Thumbprint Collection release, tentatively named The Hum. It's already composed, tracked, and in being worked on now in post-production. It's slated to be released in two parts, hopefully later this year.
It's common knowledge that producing and releasing albums can be a very long and expensive process, so the goal of using Kickstarter is to recoup expenses, share both Daily Thumbprint Collection's Vol 1 and Vol 2 using some cool merchandise, and then raise some additional funds to help me continue working on The Hum (tentative title).
The campaign offers everything from digital downloads to exclusive merchandise items like shirts, vinyl EPs, postcards, and even puzzles, all of which include unlimited MP3 downloads of both my Daily Thumbprint Collection albums using Tunepatch (a public service I built to let bands turn any physical item into a mobile content hotspot by providing instant access to streaming and downloading).
Important Links: